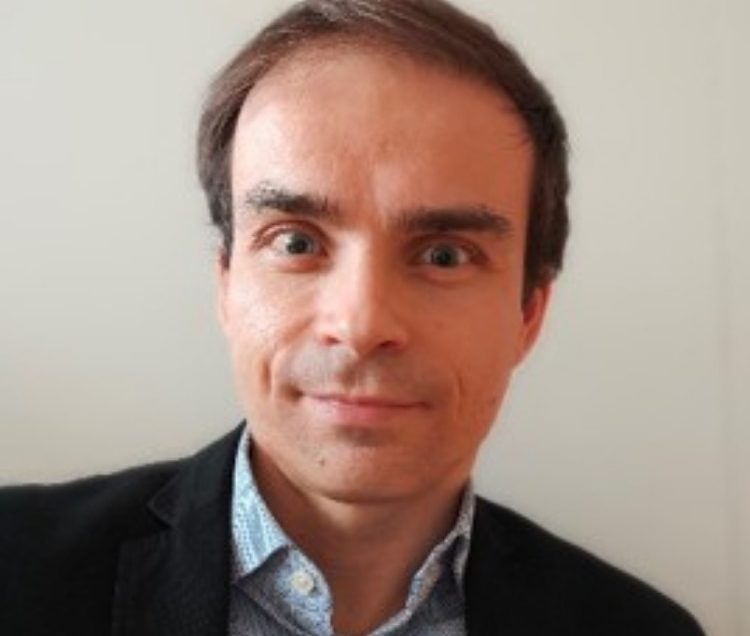 European Commission's data policy in 2022
Jiří Pilař is Legal and Policy Officer in Data Policy and Innovation Unit at the European Commission's Directorate-General for Communications Networks, Content & Technology (DG CONNECT). Following the legal and journalism studies in the Czech Republic (Prague), Ireland (Limerick) and France (Paris), Jiří worked for several years at the Prague and Paris branches of the law firm Linklaters, focusing on commercial law transactions. After joining the European Commission, Jiří worked for five years in the unit that develops the policy and oversees the implementation of the EU's regulatory framework for electronic communications. For the last several years, he has been working on policy initiatives addressing new and emerging issues related to data (such as non-personal data access and re-use) and advancing the EU open data policy by ensuring the correct implementation of the Open Data and Public Sector Information (PSI) Directive.
Abstract: In 2022 the European Commission will continue monitoring and enforcing the transposition of the Open Data Directive in all EU Member States. It will identify a list of 'high-value datasets', whose re-use can bring particular benefits for society, the environment and the economy. Such data will have to be available for re-use for free, in a machine-readable format, via APIs and, where relevant, as a bulk download. Geospatial (INSPIRE) data will likely represent a very important part of high-value datasets. The Digital Europe Programme will support the creation of common EU data spaces. In particular, a call on Open Data for AI provides funding for the public sector to get their data ready to meet the requirements of high-value datasets. Finally, two other upcoming pieces of legislation focus on easier sharing of data: the Data Governance Act (the Regulation to be adopted by the co-legislators in the spring) and the Data Act (the proposal was submitted to the co-legislators in February 2022).